Applications Network
We help you build the applications' network for your business domain. This enables more business opportunities as well as helps the IT department build better infrastructure for fail-over.

Cloud integration
Our architects can help your organization deciding cloud resources allocation, data-residency, load balancer configuration, DR setup and many more to meet your SLAs.

API Eco-systems
We help our clients to design API eco-systems that help reducing duplication of APIs, managing API catalogs, versioning, depreciation, and disposal of APIs.
API Management
Achieving better access control, monitoring, SLAs require enabling API gateway and runtime agent, and build the solution with proper utilization of Mulesoft API management capabilities.

API Governance
When your organization has hundreds of API-endpoints serving different business use-cases, you need proper governance. Starting from product design, implementation, CI/CD pipelines, API management, API versioning, disposing of APIs and so on, in every step there are standard roles and responsibilities in the API governance system which are all efficiently handled by us.

API Analytics and complex event processing
Plekton Labs can help to build your API analytics. We also create ESB applications to handle complex business events. Our design & developed reusable components and frameworks are very highly optimized.
API-Led Connectivity Model
API-Led Connectivity model is a classic approach of dividing all of your APIs into three different layers: Experience Layer, Process Layer, and System Layer. It helps in achieving reusability and agility at the same time. We have implemented thousands of API endpoints for our clients using the API-Led Connectivity model and managed them using the MuleSoft API manager. We are proud to be part of our customers' success stories.

On-prem & Hybrid
We help you architecting your Mulesoft solution on-premise or hybrid. The hybrid solution offers runtime plane on-prem with cloudhub control plane which allows easy use of API and runtime Manager. We make sure your API gateway agent, runtime agent, monitoring agent, etc are all set up to enjoy the full API management capability.
We are industry leaders on integration services

Legacy Modernization

SOA and integration services

Business process management services

Business rules management system services

Process Analytics And Complex Event Processing

Cloud integration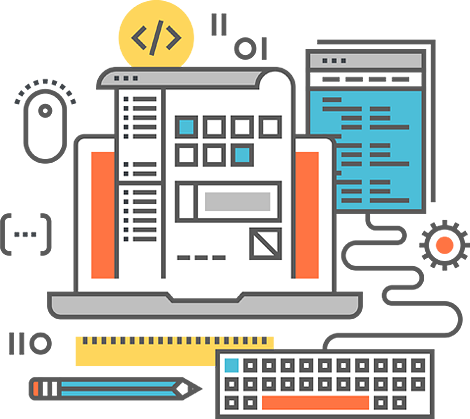 Digital Entrepreneurship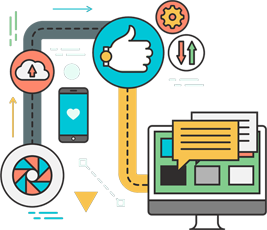 ESB Applications Handling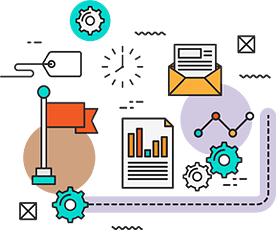 Configuration of API Manager
We Offer a Full Range of Mulesoft Integration Services!
Accelerate Your Integration Journey with Mulesoft (Mule 3 or Mule 4)
After the massive success of the primary version of Mule 3, Mule 4 is re-designed to provide you better performance and capabilities.
Mule 3.0 - is the earlier replication of the Mulesoft runtime engine;
We specialized in Mulesoft integration services.
We can help you upgrading your applications from mule 3 to mule 4
Mule 4 vs Mule 3: you should upgrade your version to mule 4.x.x. Why?
Mule 4 Integrated with DataWeave 2.0
Thread Pools Updated
Updated Error Handling
Mule 4 Compile with Self-Tuning Engine
Smooth & Fast User-Experiences
Mule 4 Application Log updated