Enterprises.
Made Better.
Traverse through change with the power of data
We use the latest technology and data to help businesses turn their goals into tangible results.

Our integration experts will help you centralize software architecture and open up a world of opportunities for your business. Partnered up with MuleSoft, Solace and other softwares like TIBCO we ensure your productivity skyrockets with seamless real-time communication and reduced human error that integration brings to the table.

CRMs like Salesforce.com are meant to be your best sales friend and with our industry expertise we make sure you maximize your CRM return of investment. Future proof and streamline your sales cycles as well as improving your overall customer satisfaction multiple folds.

Navigate your data with our data expert team to give yourself the edge in the era dominated by data. We enable businesses to make right decisions at the right moment with the complete view of data in real-time. And with customized data integration frameworks, your data capabilities become limitless.

PlektonLabs offers a full package of cloud solutions all designed to take the stress out of keeping up with your data. Besides enabling complete access to your data, cloud solutions offer scalability, flexibility, and collaboration efficiency to the highest degree.
A team of experts committed to helping you achieve business goals with technology.​
PlektonLabs is a fast-paced consulting firm revolving around integration technology, interconnection, and innovation. We leverage technology to help businesses achieve their short and long-term strategic goals.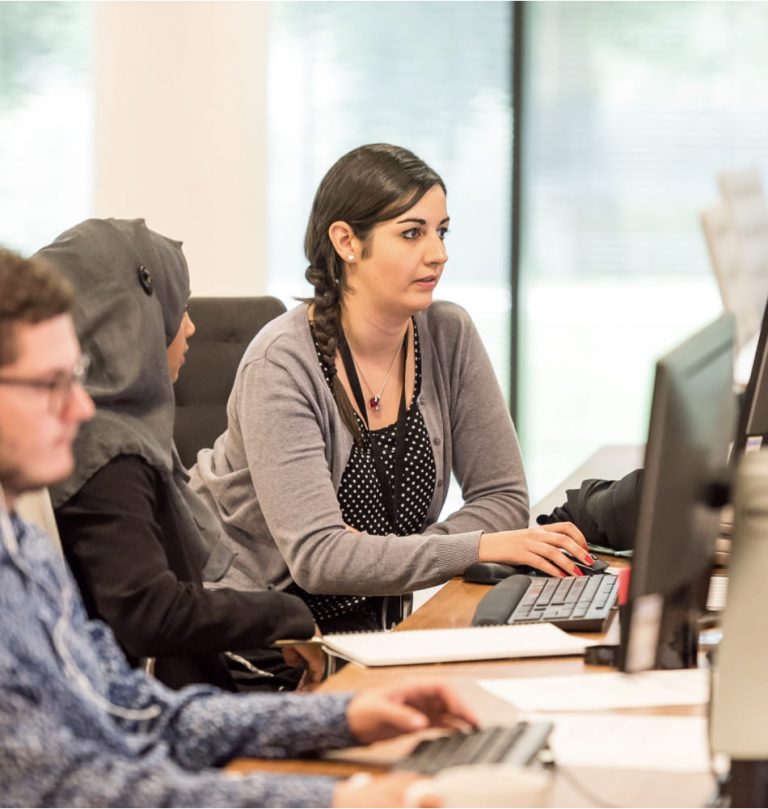 We know how to get the job done.
We deliver an array of personalized solutions, uniquely fitted to your business needs.
We know that timing is imperative and make sure you get your solutions when you need them, optimizing your business and getting the most out of your investment.
We lead you through the different stages of growth and change, working with your team to keep you in the loop at all times.
Our team has seasoned pros who know the ins and outs of the top integration technologies. Combined with the fresh perspectives of junior team members, the outcomes are always great.
Using our vast integration knowledge, we offer our clients specialized advisory, review, and managed services so you know you're getting the most out of your investment.
"As a leader in customer experience management, it is critical for us to be at the forefront of innovation. PlektonLabs consultants worked to understand our long-term vision, supporting our team to drive technology capabilities and meet the future needs of ours and our clients. Our experience with PlektonLabs was extremely positive and they have proven to be a great partner."
"We are evolving our platform to ensure sustained growth and extensibility. In our journey, we found PlektonLabs to be a valuable partner, as their expertise and experience helped us to manage the risk in implementing customer centric, scalable solutions. As a result, we can confidently go to market faster with cutting edge integration technologies keeping us nimble."
We have strong partnerships with the world's top tech companies.
Regardless of the industry your business belongs to, we offer you a range of creative and customized solutions.
Our take on the latest tech developments.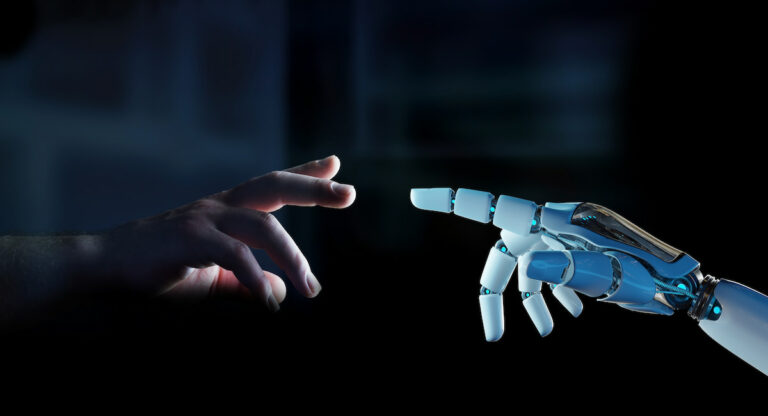 Data integration, cloud computing, and digital initiatives are often seen as the big players when it comes to digital transformation. But there seems to be a new sheriff in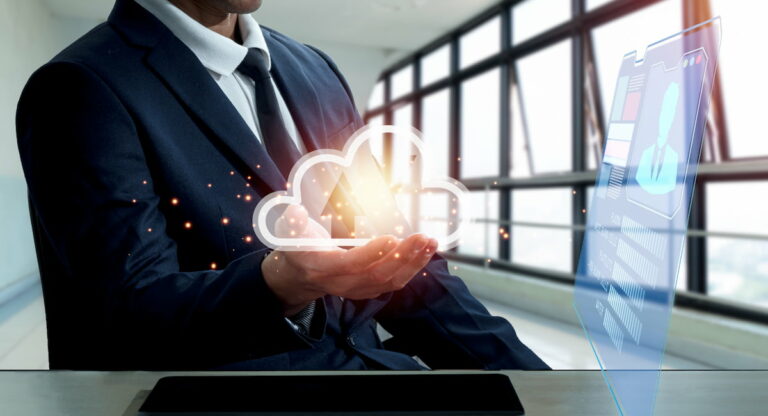 As progression in technology continues at a lightning pace, it can be hard to keep up with all the changes. As soon as you get used to something, a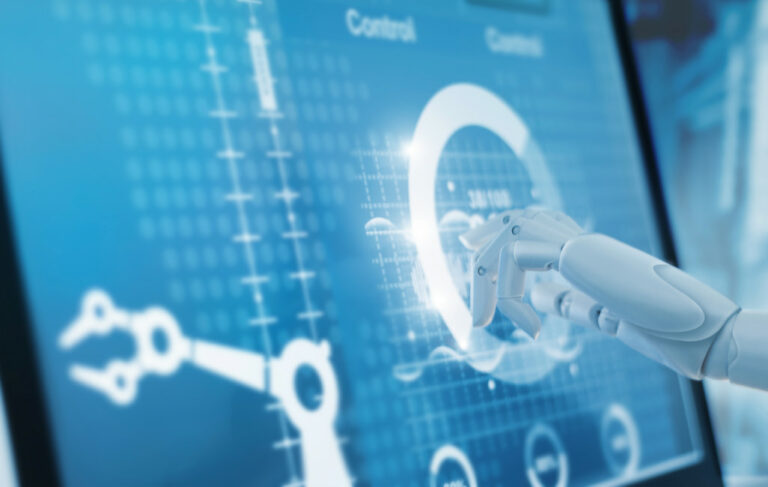 The pace of the world is showing no sign of letting up, so the best thing for businesses and online enterprises is to put their foot on the gas