Enthusiasts who take digital transformation seriously.
Just a little bit.
A team of experts committed to helping you achieve business goals with technology.
We enable businesses to future-proof their organizations' systems. Our work allowed numerous organizations to conceptualize their plans and make those plans a reality. With our dedicated team of tech veterans, we provided customized and creative solutions that transformed enterprise architectures.
Your data and our expertise are the perfect combination to help you navigate through the industry. With PlektonLabs, no project is too ambitious and no constraint is too complex for you to have a seamless digital experience.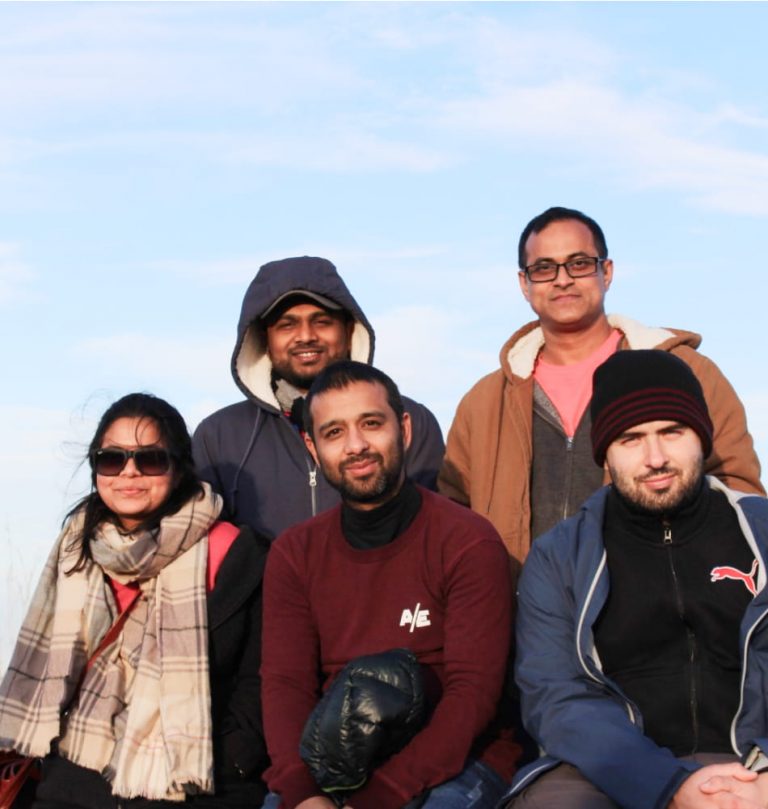 The values that drive our operation help us provide the best of services to our clients.
PlektonLabs' team comprises of passionate and arduous architects, developers and designers to make it easier for you to transform your business digitally. As a team we are able to collaborate to deliver with speed and quality.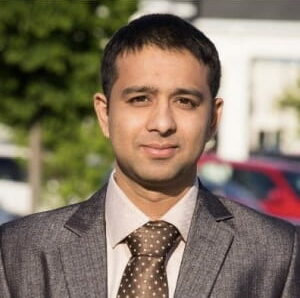 As the managing partner of PlektonLabs, Wahid overlooks all the facets of the organization. He is a veteran of the industry with over 15 years of experience in IT and integration technologies with a background in Computer Science. Wahid loves to solve complex problems and his work ethic keeps him north to taking PlektonLabs to new heights every quarter.
Director of Sales & Marketing
Gary brings 40 years of IT solutions experience, including 20 years of Integration solutions to the table. He loves meeting new people and contributing to their success. He has been involved in many innovations over the years and has been able to serve some of the top brands in Canada and the US across many industries. He can often be found talking about hockey when not leading PlektonLabs' sales and marketing efforts.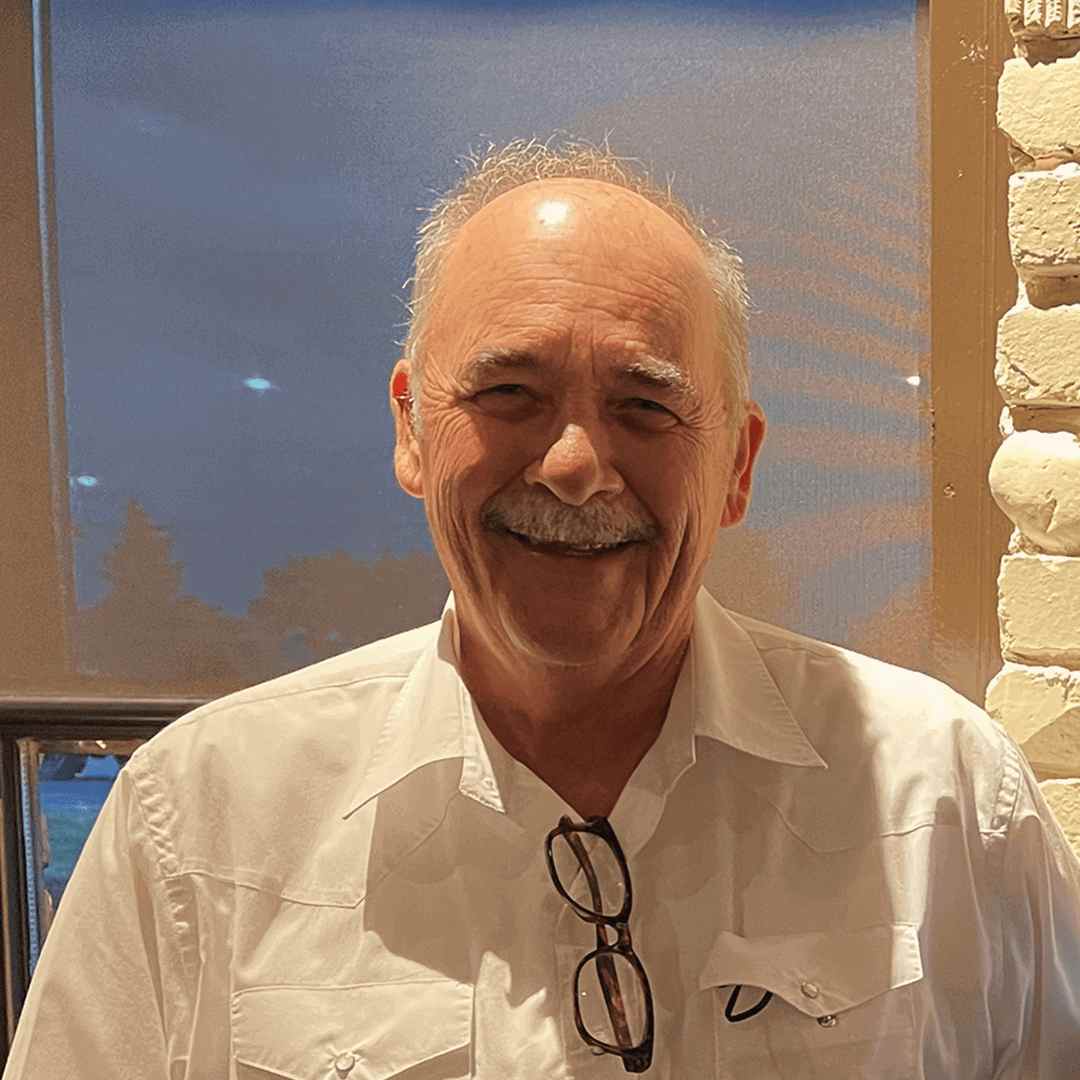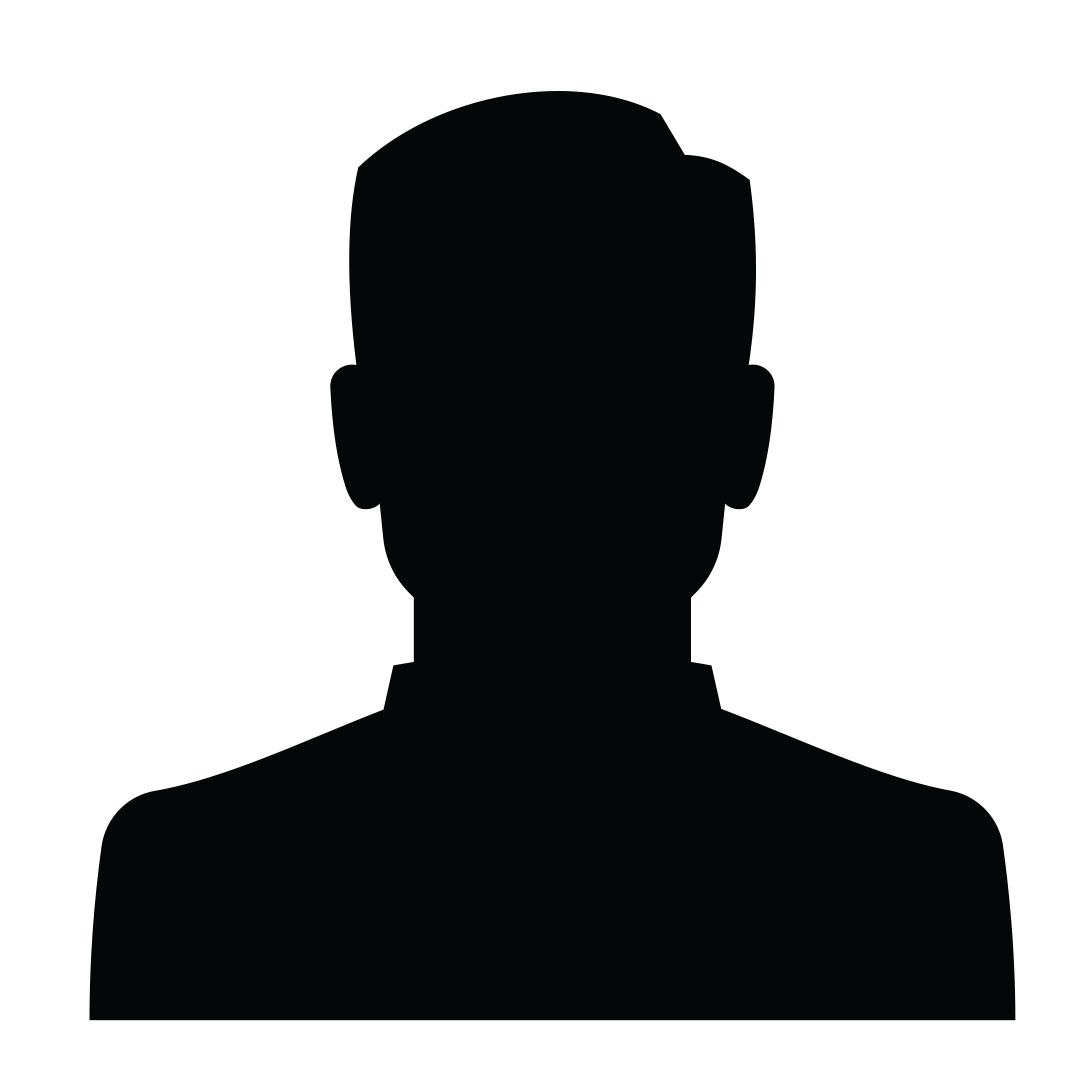 Wing Hui is the expert of client delivery of PlektonLabs. He brings more than 25 years of architectural experience to the PlektonLabs delivery team with a background in Computer Science. Wing has built a career leading and participating on teams that manages, develops, delivers and maintains large software systems and supporting infrastructure. He is known in the integration community for having passion for solving problems and doing it in the most efficient of ways for clients to ensure customers find peace of mind within their integration efforts.
We build great things. And so can you.
The PlektonLabs team has individuals with expertise, experience, and an abundance of fresh ideas. You will work with leading companies across the planet and trailblazing technology to help businesses improve digitally. Always in step with the latest, the PlektonLabs team offers an exciting opportunity to learn, work, and thrive.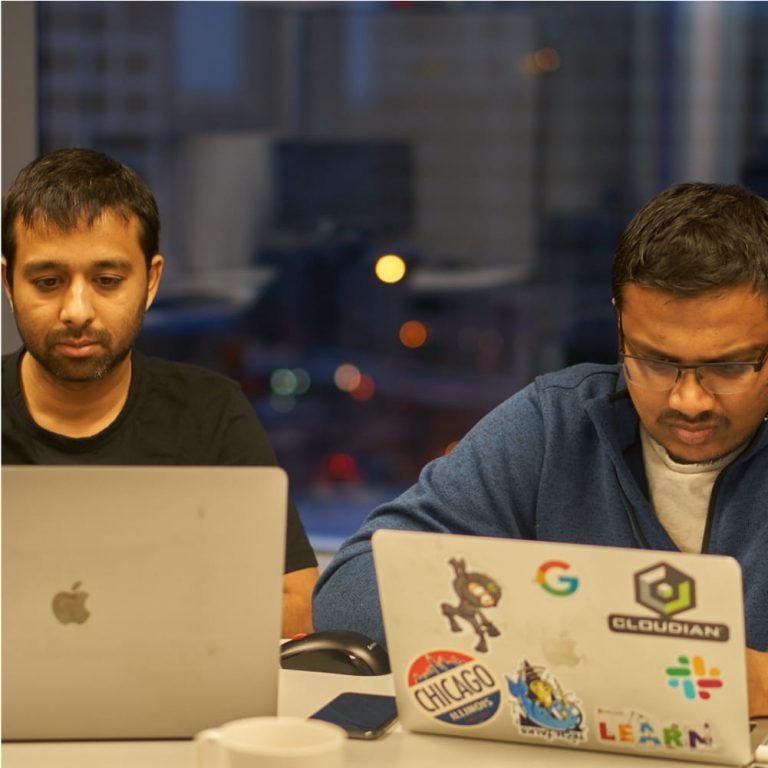 Besides the great atmosphere and coworkers who are brilliant and helpful, working here has provided opportunities to grow, learn, and develop every day. The work is interesting and there's always room for fun too. Being a team member at PlektonLabs means that your voice is heard and your ideas are valued, and that's what makes it an amazing place to work at.
Miron Sayeed
Senior Software Developer
PlektonLabs helps businesses grow with state-of-the-art integration and software services. Within the company we are always striving to keep ourselves abreast with new technologies and always helping each other and our customers in overcoming any challenges that turn up.
Tannistha Maiti
Software Developer
My time at PlektonLabs has been filled with opportunities for expanding my horizons, growing as a person and as a professional, and connecting with some of the most wonderful people in the industry. The support I had from my team members was incredible and I love the problem-solving attitude we take when facing challenges at work.
Shariful Alam
Tech Delivery Lead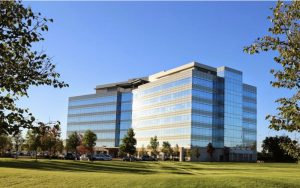 18 King Street E, Suite 1400, Toronto ON M5C 1C4, Canada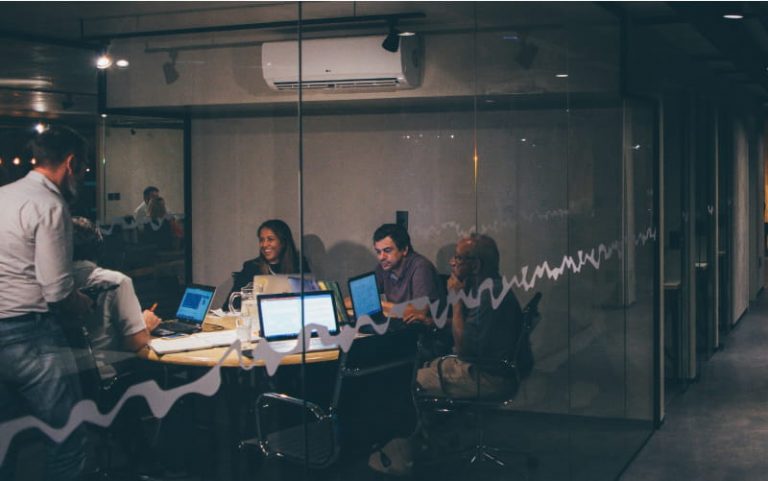 75 Cornwall Drive, Ajax ON L1T3G2, Canada