We've worked in industries across several different business domains with their integration needs.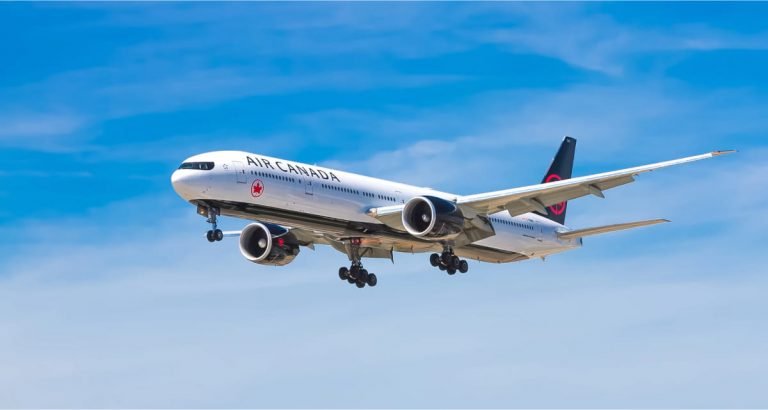 Airports and airlines are mission-critical domains where reliability, responsiveness, and high accuracy are vital. Using reliable integration patterns with IBM WebSphere MQ and API-led connectivity model, our MuleSoft team members helped a major airport in Canada to achieve operational excellence in the gate management system.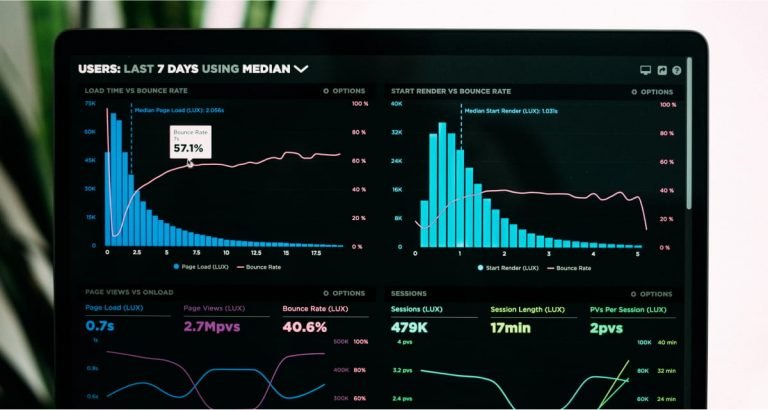 PlektonLabs has had experience working with one of the largest asset management companies in the world. To modernize the residential asset management system we developed integration interfaces by synchronizing data between different systems. We can help you deliver seamless and reliable services that your customers can trust, even in times of crisis.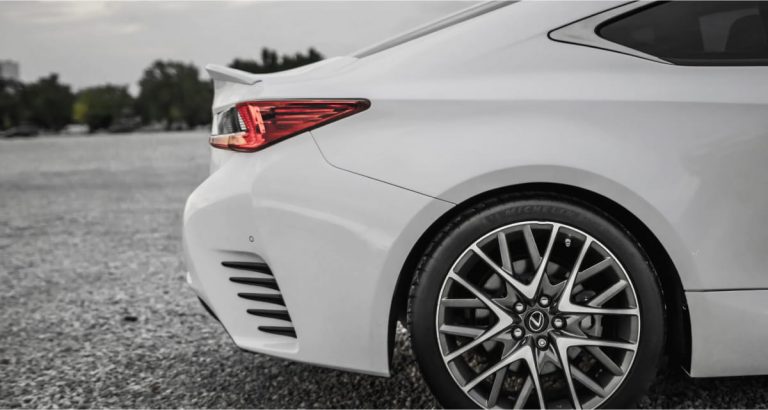 The automotive industry now needs more real-time integration to provide customized, data-driven mobility systems. PlektonLabs has been working with reputable automotive companies to redesign their integration platforms. Using API-led connectivity to achieve reusability, integrity, and security, we help the auto industry navigate their way into a more exciting future.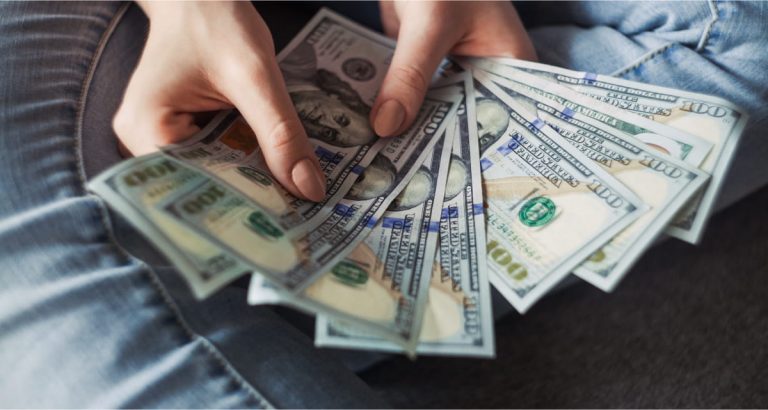 PlektonLabs has a strong track record in the banking sector. We have implemented 600+ APIs for major banking and financial industries across North America. We have designed APIs with multi-layer security that won't compromise performance or user experience. Our partnership with leaders in banking to construct new operating models and get the most out of their technology investments. With our help, you will be able to strive for growth and brace yourself for every challenge well in advance.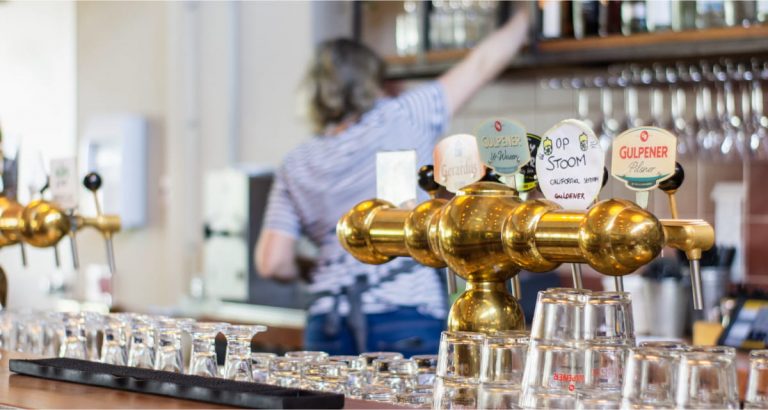 We have worked with breweries in North America in their CRM integration projects by using major integration endpoints including SAP, Teradata MDM, Salesforce, Certify and many more. PlektonLabs redesigned the middle layer of our brewery clients, upgrading point-to-point integration to the API-led connectivity model, giving them improved visibility of their API consumption by their partners.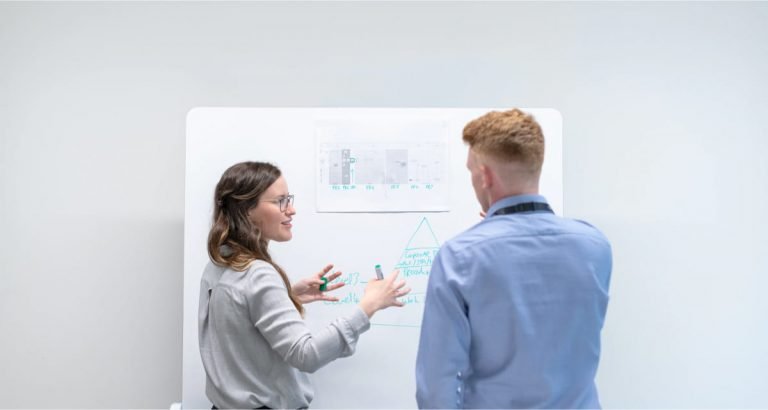 Our work has helped decision-makers in this sector upgrade their legacy and tech ecosystems to something much more efficient and easy to maintain. Our team has developed an interface for engineering firms that integrate MS Great Plains with Salesforce. This interface synchronized accounts, addresses, invoices and quotes with line items, among others; all of which improved efficiency and modernized ecosystems.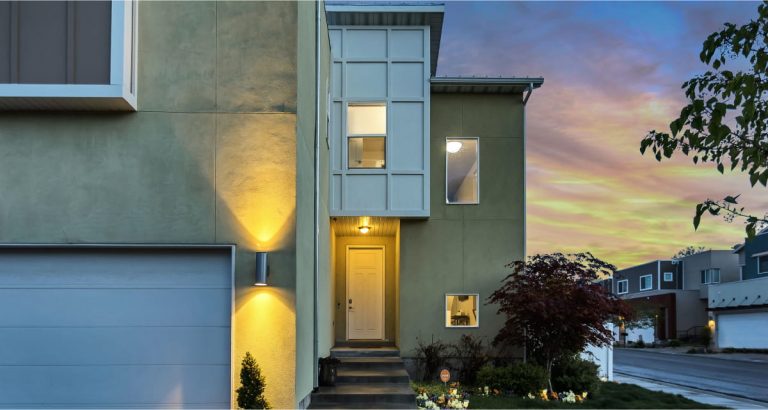 We have assisted home service organizations across North America implement MuleSoft solutions and incorporate it into their business operations. Our clients choose to build their applications network based on the API-led connectivity model. From establishing C4E (center for enablement) to legacy modernization, PlektonLabs has helped countless home service providers with their digital transformation projects.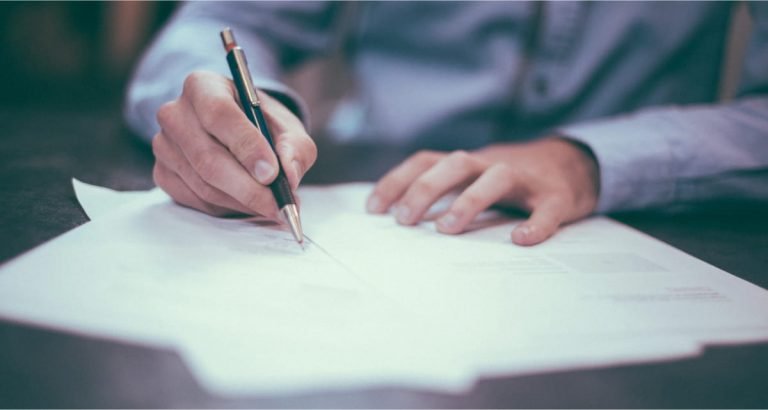 Insurance brokers must evaluate customer needs and identify the best insurance plan based on different and changing factors. With PlektonLabs, insurance firms by combining API-led connectivity models and optimal ETL processes. These processes can load millions of records each day from various partners and clients and store them in data warehouses, ready for use.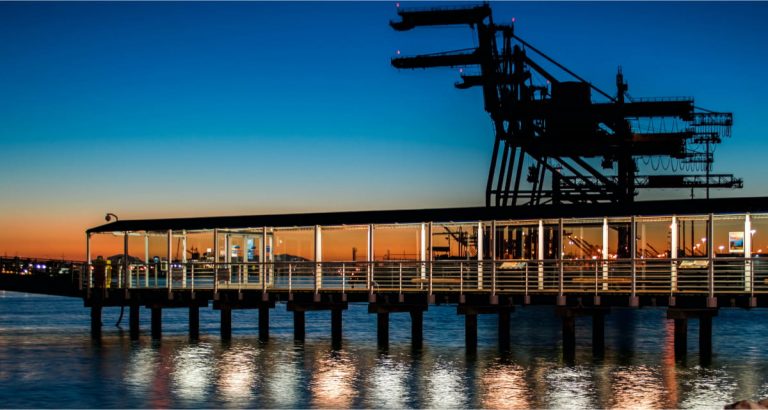 From oil and gas sources, we enable utility and energy companies to improve their business operations by automating processes in oil exploration, production, operations, and delivery efficiency. PlektonLabs has created on-premise integration interfaces to translate, transform and exchange data between different systems in the energy sector.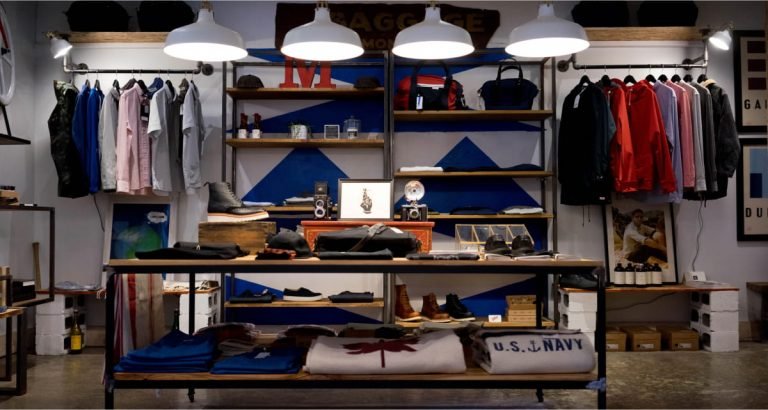 Discovering the needs of the customers in a changing market is an uphill battle. PlektonLabs has always risen to the challenge, working to improve consumer experiences across eCommerce sites. Whether it's creating system APIs for various backends, or handling ERP systems for automated orders and shipping, we allow businesses to create customer-based, scalable, and tailored processes for the ideal consumer experience.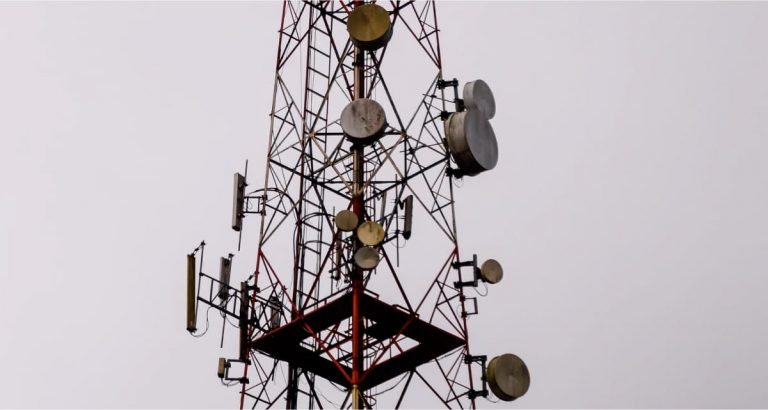 We have extensive experience helping clients in the telecom sector by integrating their accounts and sales data between different systems like Salesforce and Microsoft Dynamics. Our work allows organizations to use innovative strategies and the latest technology to provide their customers with convenient and efficient service.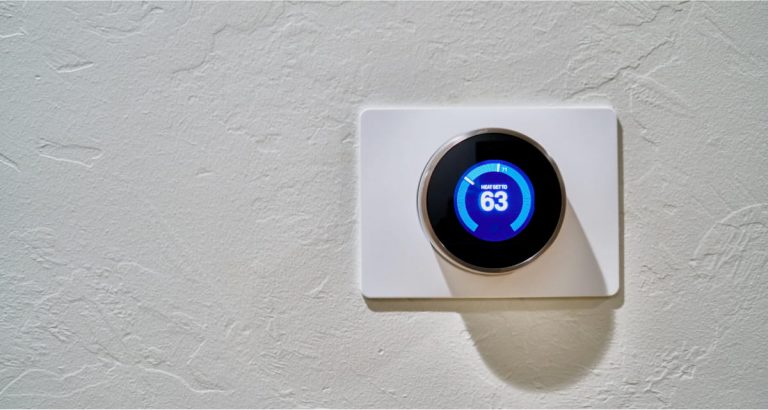 We have worked on several exciting and mission-critical IoT projects that revolve around fleet notification management by Telematics integration. These Telematics events are efficiently handled and processed through a combination of MuleSoft API-led connectivity model and publisher-subscriber model.