PlektonLabs hosted a successful webinar on "Introduction to salesforce.com platform"
PlektonLabs Webinar Series
Few Event Pictures with Speaker and PlektonLabs Team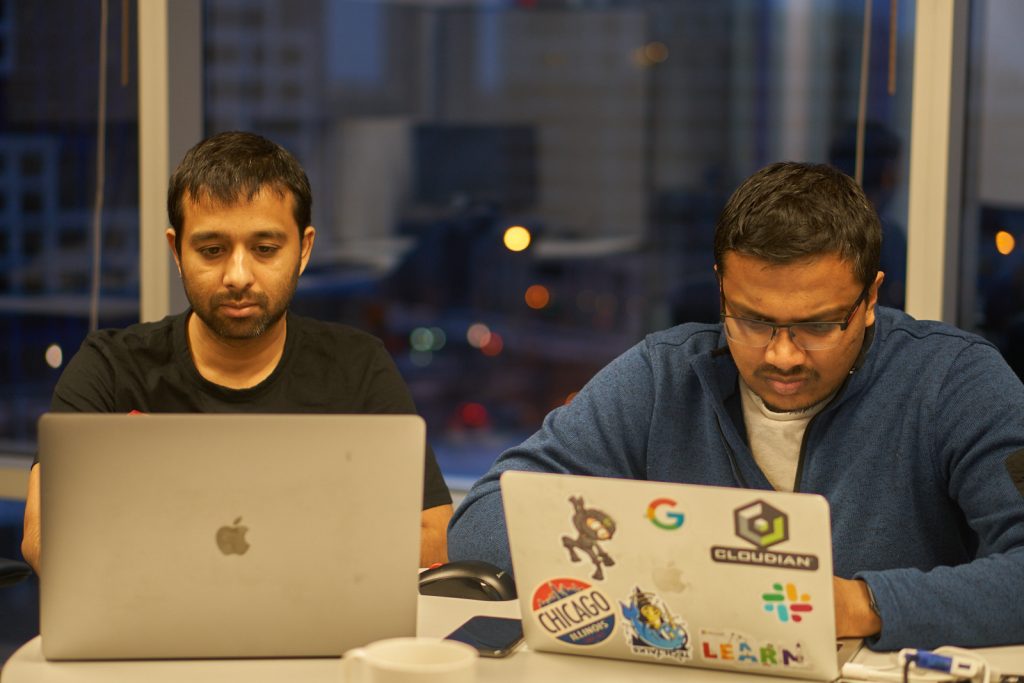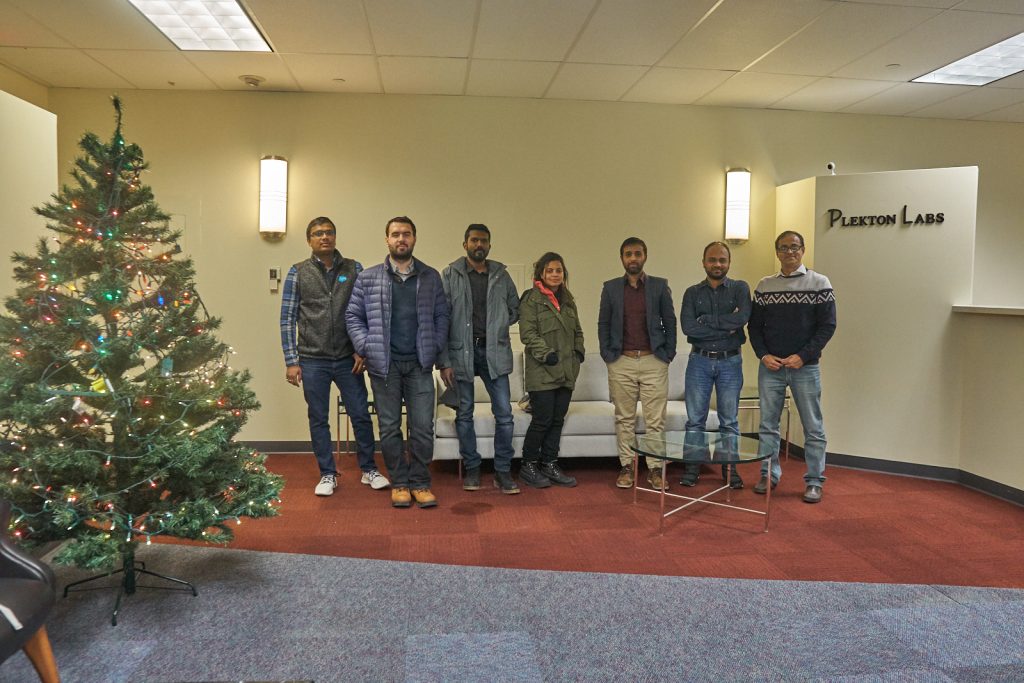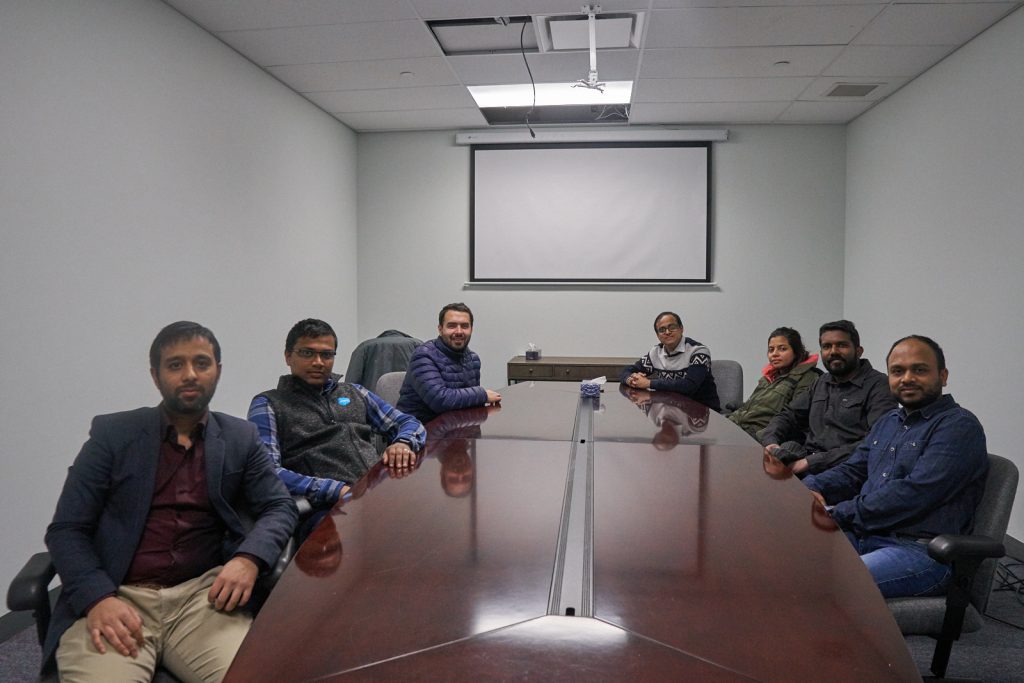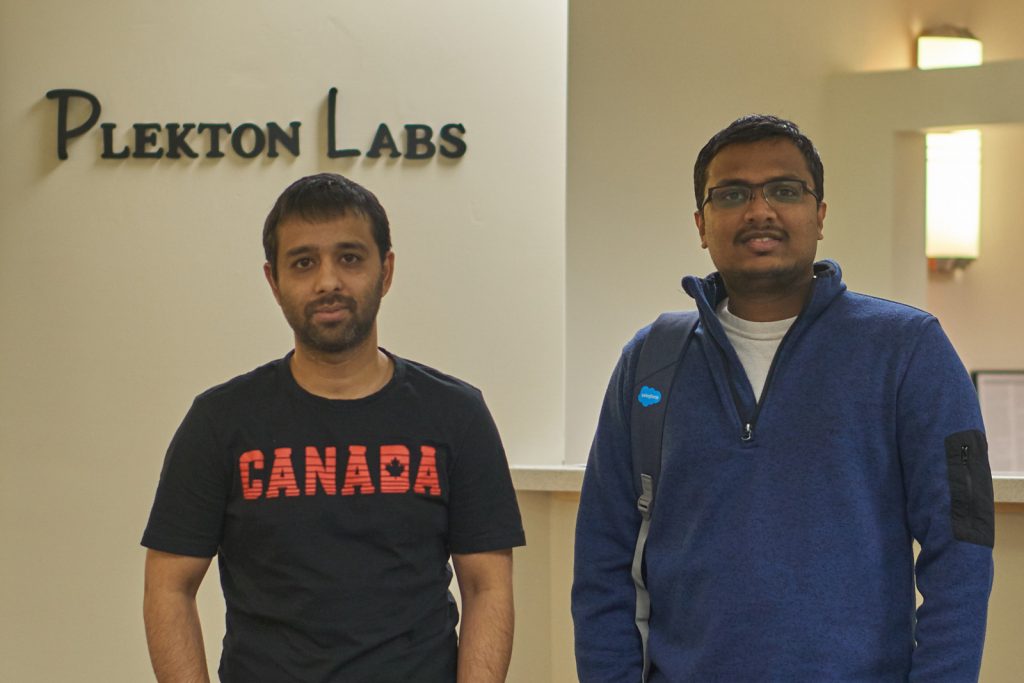 Event Details:
PlektonLabs has successfully conducted the "Introduction to Salesforce.com Platform" webinar on December 19, 2019, during which a cloud-based computing solution based on salesforce.com featuring the salesforce services & products was very thoroughly discussed.
The "Introduction to Salesforce.com Platform" webinar was one of the most imperative conferences of the year for everyone who seeks to build on the Salesforce.com Platform. Connecting with salesforce connoisseurs; learning about new updates; in-depth discussion on the trivial questions regarding Mulesoft; it was all bundled inside an hourlong webinar.
We are proud to have brought together such an amazing group of audience. Near about 100 multinational businesses and developers all over the world participated in the webinar. We were also excited to host the webinar led by an adroit speaker, Mr. Arijit Roy. Backed by ample experience in the IT industry, he provided a very clear insight on the Salesforce.com platform. The Webinar was coordinated by Mohammad Abdul Wahid, M.D. of PlektonLabs, a tech-savvy person with aptitude and experience in adopting modern methodologies and innovative techniques.
The webinar's audience comprised of MuleSoft Architects, MuleSoft Developers, Solution Architects, Business Analysts, Industry Specialists and other IT professionals who want to learn about Salesforce, Cloud vs On-Premise, Benefits of Cloud, Platform Architecture, Sales Cloud, Service Cloud, Field Service Lightning, Community Cloud, Ecosystem Projection, Trailhead, and other relevant salesforce components.
At the tail end of the informative discussions, the viewers were given the opportunity to send in queries for the Q/A section of the webinar. Being rained on by questions, our adept speakers were calmly able to satiate everyone with their answers.
"The webinar was a great success with excellent global participation for the event. We managed to plan, execute and deliver on all objectives with professionalism and ease- all within a week."
-Managing Director of PlektonLabs
PlektonLabs is a Mulesoft partner and welcomes inquiries for any Cloud-based solutions and Data Integration Services. In our staff members, the copious talent and expertise is depictable. That set of quality ensures client satisfaction every single time and that makes us the fastest growing technology services provider.
Upcoming webinar will be announced very soon. Would you like to attend our next webinar? Please inform us.
Send Your Request Message sent! Great Thanks for your Query. We will contact as soon as possible we can.